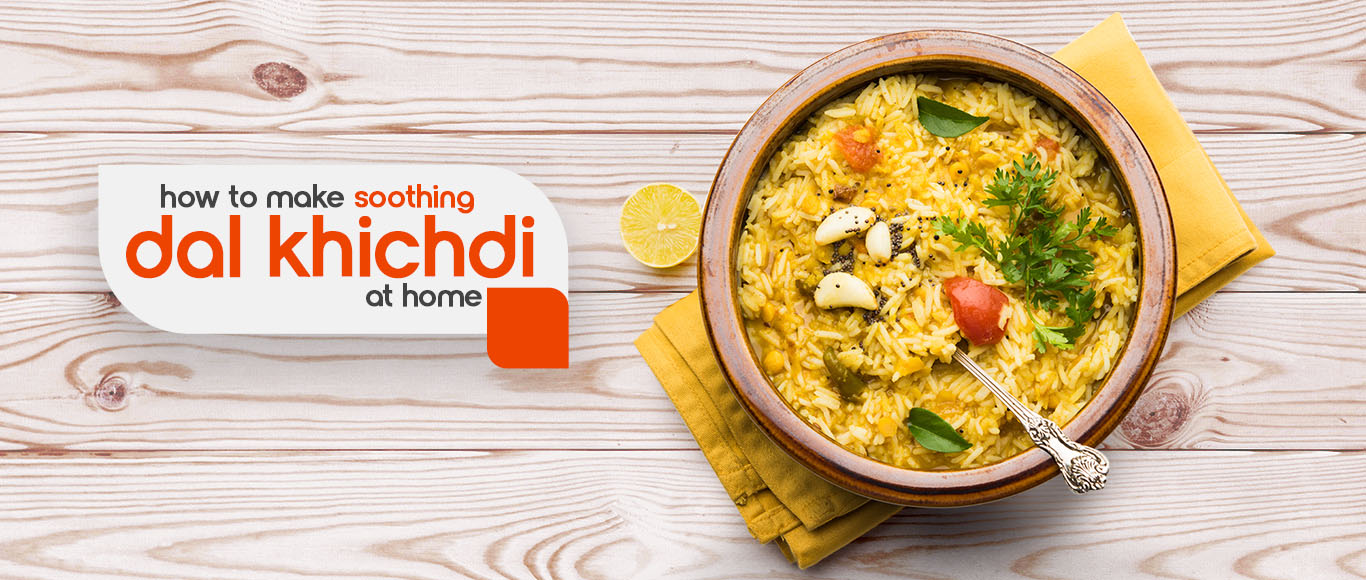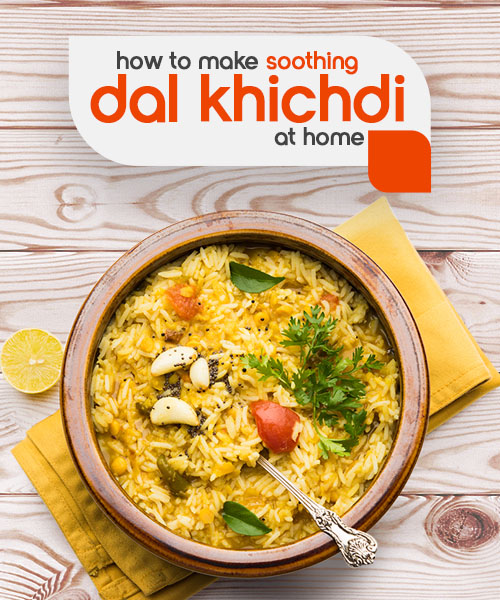 fortune dal khichdi Recipe
Ingredients
Rice (1 cup)
Dal of choice (1/4 cup)
Red chillies (2)
Whole garam masala
Onion chopped (1)
Mustard seeds (1 tsp)
Cumin seeds (1 tsp)
fortune sunlite sunflower oil (3 tbsp)
Bay leaves (2)
Garlic chopped (2 tsp)
Salt to taste
method
Take the dal of your choice or preference and mix with rice. Ensure the proportion of dal and rice is equal.
Rinse the mixture with water two-three times and let it soak for about 30 mins. Take a pressure cooker and place it on a high flame.
Once hot, turn the flame to medium and add fortune sunlite sunflower oil. When the oil is sufficiently hot add mustard seeds, cumin seeds, whole garam masala and red chillies. Let them splutter.
Now add chopped garlic and sauté till it gets light golden in colour. Further, add chopped onions and sauté till also get light brown colour.
Add soaked rice and dal to the tempering and mix it well. Fry it for a couple of minutes before adding 2 cups of water.
Finally add spices and salt and close the lid of the pressure cooker. Cook this until 3 whistles.
Your dal khichadi is ready and can be served along the host of condiments – onion salad, pickle, chutney, papad, ghee and raita.