 Vision Statement
To be a leading agri business company committed to sustainably deliver safe, nutritious and quality agricultural commodity and food through innovation, highest standards of environmental, social and governance practices, and the creation of livelihoods in communities in which we operate to deliver long term value to all our stakeholders.

About Fortune Foods
It was in 2000 that we began our journey, a journey where every milestone said Rukna Mat ! It was a journey to take Ghar Ka Khana from good to great, kyun ki hum sirf 'good' pe nahi rukte!
it started with tossing parathe in sharmaji's kitchen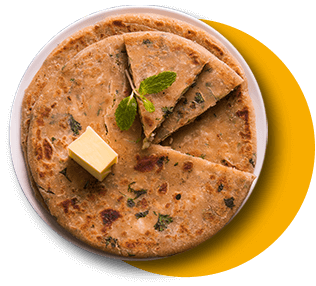 Beginning as an edible oil brand, we started exploring the flavours of the north Indian kitchen. As we joined our home chefs in their cooking adventures our automated packaging and purest ingredients ensured your health with every bite!
then went all the way to fry hilsa at mrs basu's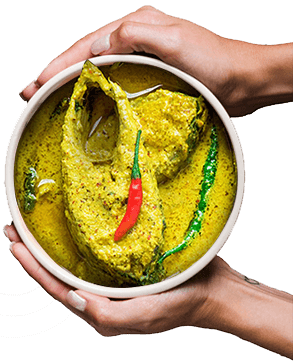 We took a flight to the City of Joy with Kachi Ghani oil made with choicest quality mustard and set out to make our mark in the authentic cuisines of eastern India
while pulao and biryani got a variety of basmati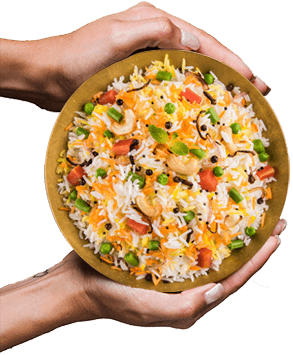 From the majestic flavours of biryani to the soothing taste of dal-chawal – there's a wide variety of rice dishes in our country. And that calls for as wide a variety of rice! So, we came up with our own range of highest quality basmati rice in packaging that you can store for weeks!
we added the power of soya in every kitchen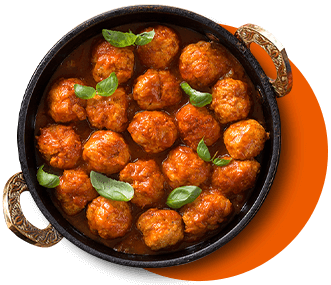 But the Fortune kitchen is not just about delicious food. it's the perfect balance of health and taste! So, we introduced our own range of soya chunks and granules – the powerhouse of protein – to add to the health of your family.
Empower your family's health today with Xpert!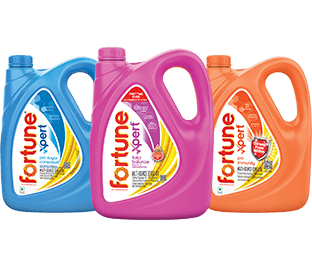 Fortune invites you to experience the transformative power of Xpert Oils. Crafted with care, Fortune Xpert empowers you to take charge of your family's well-being and take a preventative step towards diabetes, low immunity and fatigue! Pro Immunity is designed to boost your immunity, Pro Sugar Conscious helps you in managing sugar levels and Total Balance helps you in achieving strength and balance for everyday life.
Don't wait for health problems to strike – take control of your family's health today.
And the list continues to go on and on. Tel se lekar chawal, atta se lekar dal, besan se lekar soya badi – hum kabhi ruke nahi! Aur aap bhi #RuknaMat. Banate rahiye delights with Fortune products in your kitchen and keep surprising your loved ones!