Fortune Sunlite Sunflower Oil
Let your snack cravings satiate since samosas, puri, crispy fried bhajjis, all your favourite delights will now be very, very light. Rich in good cholesterol, Fortune's refined Sunflower oil for cooking keeps your heart healthy and festivities light. So, why not go ahead with your favourite snacks whenever you want?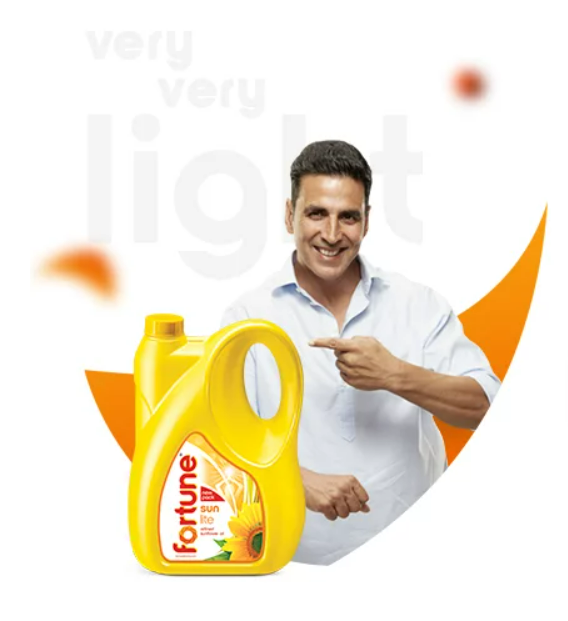 The goodness of Sunflower Oil jo khana banaye very, very light
Welcome dishes that are delicious and super light! Fortune Sunflower oil is a light, healthy and nutritious cooking oil. Being rich in vitamins and polyunsaturated fatty acids, Fortune's sunflower oil makes food easy to digest and light. So, be it evening snacks or midnight cravings, no need to hold back as Fortune's sunflower seed oil will take care of your health!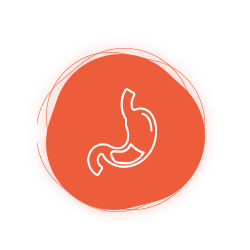 Light & healthy easy to digest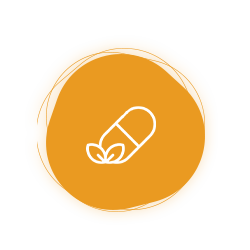 Rich in vitamins, keep skin healthy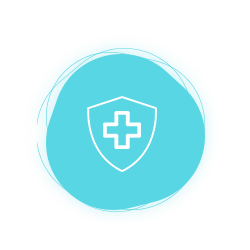 Strengthens immune system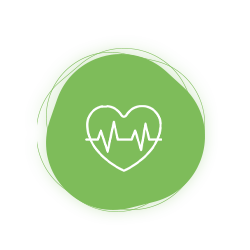 Good for heart
the lightness of sunflower, in 11 different sizes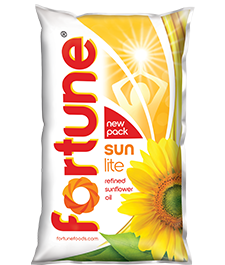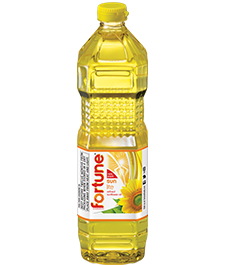 Pet Bottle
1 litre, 500 ml, 2 litre, 5 litre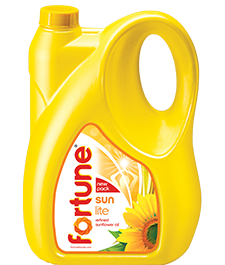 Jerry Can
5 litre, 15 litre, 15 litre Tap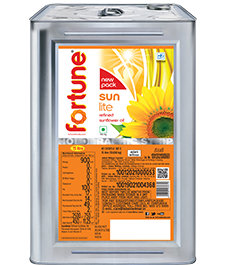 Frequently Asked Questions on Sunflower Oil for Cooking
What is sunflower oil?

Sunflower oil is an edible oil made by pressing and crushing sunflower seeds and extracting the oils within. It can be used for all types of cooking and is known to be a good oil for frying ingredients.

Is Sunflower an Inflammatory Oil?

Sunflower oil contains anti-inflammatory properties that help fight arthritis pain and regulate the body's healthy fats. Also, it's rich in Omega-3 fats that assist in reducing inflammation, especially in rheumatoid arthritis.

Is refined Sunflower Oil healthy?

Sunflower seed oil is a mildly flavoured oil that can be used for almost any dish. Apart from this, refined Sunflower oil for cooking is great for both skin and health. Coming to its nutrition, it's rich in Vitamin E and high in Omega-6 Polyunsaturated Fatty Acids and therefore is known to strengthen immunity. It also contains tocopherols, natural antioxidants, and linoleic acid, an essential fatty acid that helps maintain normal blood cholesterol levels. So, to answer if 'is sunflower oil healthy or not', let's look at some of the best health benefits:

Lightweight and easy to digest
Vitamin-rich properties that keep skin
Boosts immune system
Supports heart health

Is refined Sunflower Oil light?

Fortune Sunflower seed oil is a light substitute for other oils. This is because it is high in unsaturated fats and Vitamin E.

Can I use Sunflower Oil to fry foods?

Yes, refined sunflower oil is usually considered one of the best oils to fry food in, thanks to its high smoke point of 250 degrees Celsius. Moreover, there are a plethora of recipes for sunflower oil like the multigrain kothimbir vadi.

What pack sizes does sunflower oil come in?

Fortune Sunflower Oil comes in various pack sizes from 1 ltr and 5 ltr and all the way up to 15 ltr. Also, for storage, we recommend that the oil should be stored in a dry place away from heat and sunlight.

Are there any recipes I can make with Fortune Sunlite Sunflower Oil?

There are so many dishes you can make with sunflower oil thanks to its mild taste and high smoke points. From puri to vada to even upma, you can make a ton of dishes with sunflower seed oil. Here are a few to start with:

Puris in Bengali style
Different recipes of paneer
Onion vada
Bake your favourite cakes with sunflower oil

You can also check out some recipes that we love you can make at home by going to our Recipe Page.

Why should I buy Fortune Sunlite Sunflower Oil?

Apart from being light, healthy, and good for your heart, Fortune Sunlite Sunflower Oil comes loaded with Vitamins that keep your skin healthy as well as keep your immune system strong. That's why we recommend using Fortune Sunlite Sunflower Oil.
world of fortune sunlite sunflower oil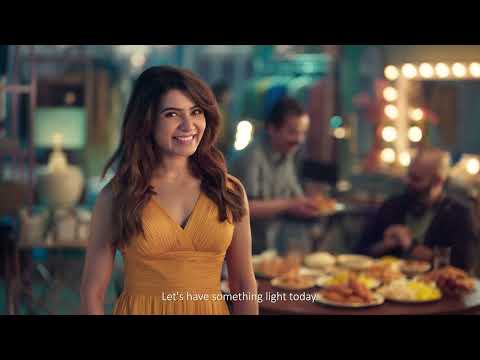 Samantha Prabhu's secret is finally out! | Fortune Sunflower Oil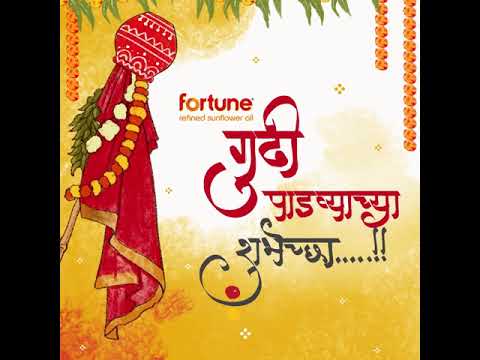 प्रलयचा अंत आणि घरचं जेवण | फॉर्च्युन रिफाइंड सनफ्लॉवर ऑइल | गुढी पाढवा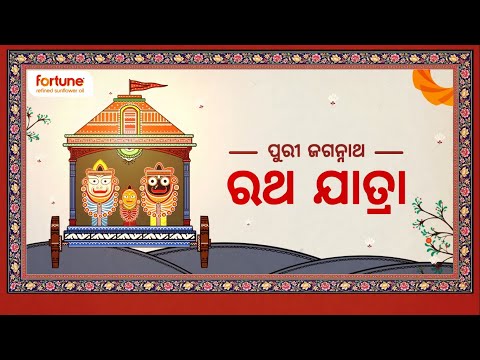 Divine Stories & Delicacies with Fortune Sunflower Oil | Lord Jagannath Prasad | Rath Yatra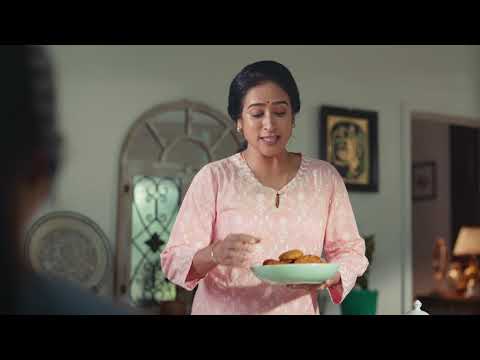 Make Your Snacks Very Very Light │Fortune Refined Sunflower Oil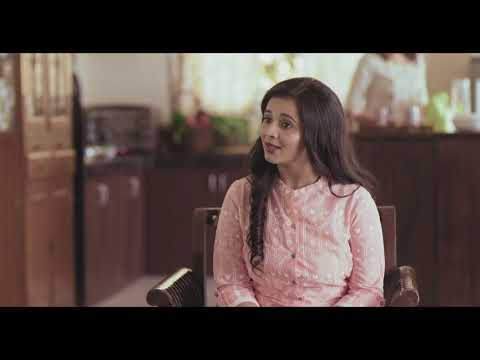 Oil that's very very light │ Fortune Refined Sunflower Oil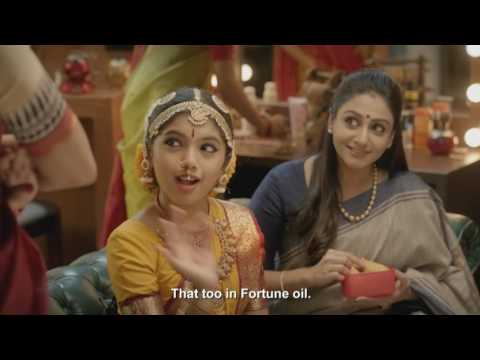 it's time to try something new
Learn new recipes to delight your family with tasty home cooked meals