Fortune Chana Besan
Be it namkeen, spicy, or sweet, make your favourite dish with Fortune Chana Besan. Savour the taste of homemade bhajiyas, laddoos and dhoklas together at your dining table. Made with 100% pure chana dal, a.k.a. Gram Flour, find your Fortune besan online and get ready for some crispy snacks!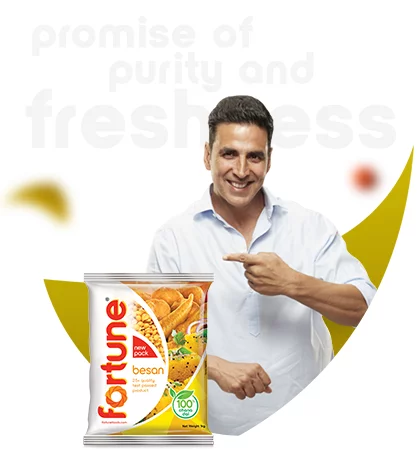 Serve your Besan Dishes with the flavour and aroma of Natural Chana Dal
Made with 100% pure goodness of chana dal and advanced grinding technology, Fortune's besan flour retains the nutrients and aroma of the pulses over time. Furthermore, this besan powder is untouched by hand and comes with a Purafresh Promise of 100% purity and great taste. So, thanks to tasty besan dishes, let your dining table be full of munching sounds!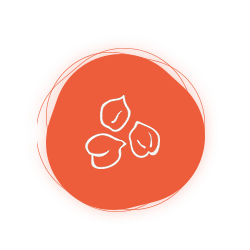 Made with 100% pure chana dal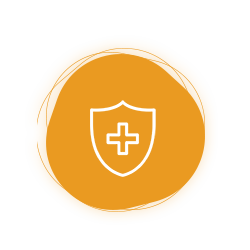 Hygienically processed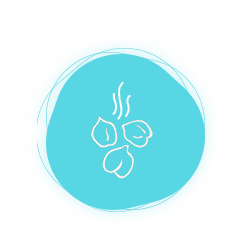 Advanced grinding technology retains the flavour and aroma of natural chana dal
enjoy the taste of 100% chana dal in this size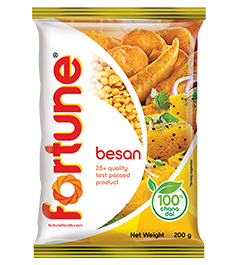 Pouches
200 g, 500 g, 1 kg, 10 kg
Frequently Asked Questions on Besan Flour
What is besan?

Besan flour is made by grinding cleaned chana dal into a fine powder. It is also commonly referred to as gram flour, Bengal gram flour, chana dal flour, besan flour and even besan ka atta.

Is besan good for health?

Besan powder or Bengal gram flour is high in protein and good-quality besan also improves overall health. Having said that, in the market, there are several brands and loose besan that one needs to be cautious about, because of adulteration and poor hygiene maintained by the manufacturers.

How do I know whether my besan is of good quality or not?

It's best to buy besan that is made with 100% chana dal and free of any adulterants. However, the quality of your besan can be judged by the colour, aroma as well as taste of the final product.

Why does hygiene make such a huge difference in the quality of besan?

Hygienic and machined besan devoid of any foreign elements play an important role in determining the quality and taste of your dishes. This is why we make Fortune Besan from 100% chana dal and pass it through more than 25 quality checks, so that it is completely hygienic and it retains its flavour and aroma. The highest grade of chana daal is used in grinding Fortune Besan to ensure that you get the finest taste of any recipe.

Are chickpea flour and besan the same?

Chickpea flour generally is made from kabuli chana so as to bring down the cost of production. Still, when we talk about good quality besan, it should be made from 100% desi Chickpea i.e., Kala Chana, also known as Bengal Gram.

Is besan a gluten-free flour?

Yes, besan is a gluten-free flour and is a great alternative for those who are allergic to gluten.

Can I make besan ladoo with Fortune Besan?

Yes, from sweet to savoury you can make a wide range of dishes with Fortune Besan and enjoy the delicious taste of besan.  You can try one of the delicious recipes shown on our Recipe Page.

What pack sizes does besan come in?

Fortune market-leading besan comes in different pack sizes of 200g, 500g, 1 kg and Bulk Pack of 10 kg. Whether you buy besan at a store or pick your besan online, our consistency caters to the popular recipes of each region.

Why should you buy Fortune Besan?

Fortune Besan, or the Bengal gram flour, is made from 100% chana dal using automated plants with the latest technology. It passes more than 25 quality checks to ensure that it's hygienic and retains its flavour and aroma. The highest grade of chana dal is used in grinding to make Fortune Besan, ensuring you get the finest taste of any recipe. This is why we recommend going with Fortune Besan. 

Is besan good for diabetes?

Yes, chana besan can be good for diabetes as its lower level of the glycemic index helps to keep diabetes in check. So, if you crave for some hot snacks, replace maida with chana besan to make them tastier and healthier.

Besan is rich in Vitamin B, folic acid and Riboflavin which may help in converting micronutrients like carbs, proteins, etc, into energy thereby boosting metabolism.
Besan powder contains complex carbohydrates and is a good source of magnesium. This may help in improving insulin response in the body. Also, since the GI of besan is low, it may be great for people with diabetes.
Besan flour is a good source of protein that may help control your blood sugar levels.

Is besan high in protein?

Yes, besan is high in protein. In fact, it has higher protein content than other flours like whole wheat or maida. And hence, it may help in building muscle and help recover from illness and injury.

Does besan help in weight management?

Yes, chana besan contains low levels of glycemic index thereby helping you burn calories faster. Also, since it is rich in protein,  you stay full for longer and your body has to burn more calories to help digest the food you consume. Moreover, consuming enough protein assists in maintaining lean muscle mass which is crucial when you are losing weight.
world of fortune chana besan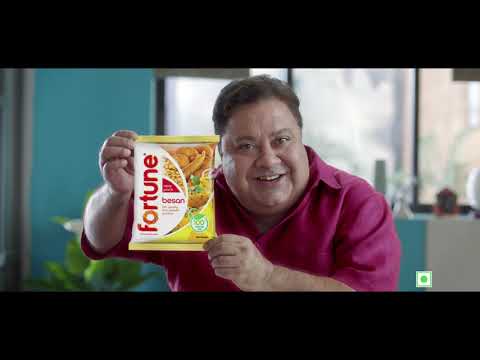 Pakode Ka Asli Swaad │Pure Chana Besan │Fortune Besan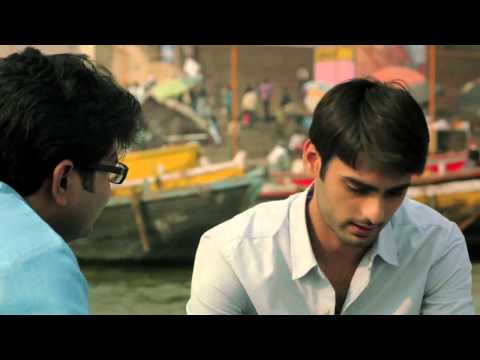 it's time to try something new
Learn new recipes to delight your family with tasty home cooked meals
Besan
(AE) - Adani Wilmar Limited, Neemuch
Village Bhatkheda, Tehsil Neemuch Dist. Neemuch (M.P.) 458441 Madhya Pradesh India
FSSAI Lic No. 11418770000009
(AH) - Adani Wilmar Limited, Haldia
JL No. 149, Debhog, HPL Link Road, Haldia, Purba Medinipur 721657 West Bengal India
FSSAI Lic No. 12818015000100
(AN) - Adani Wilmar Limited
Village Malegaon, Tehsil- Saoner, Dist- Nagpur,
Nagpur (Rural), Nagpur, Maharashtra – 441107
FSSAI Lic No. 10012022000225
(AR) - Adani Wilmar Limited
Khasra No. 16, Village – Roondh DhooniNath Tehsil: Ramgarh, District Alwar 301026 Rajasthan India
FSSAI Lic No. 12219010000169