Fortune Xpert Total Balance Oil
In the modern era, handling various things at once becomes difficult. Your multitasking in work life, family life, and personal life need more balance, strength and focus. That's when Total Balance comes into the picture to give your lifestyle a perfect balance. With the right balance of Fatty acids, and the goodness of Flaxseed oil for the ideal ratio of Omega 3: Omega 6, you do not ever have to switch oils again. Now, you can keep your heart health, cholesterol and lifestyle in Total Balance.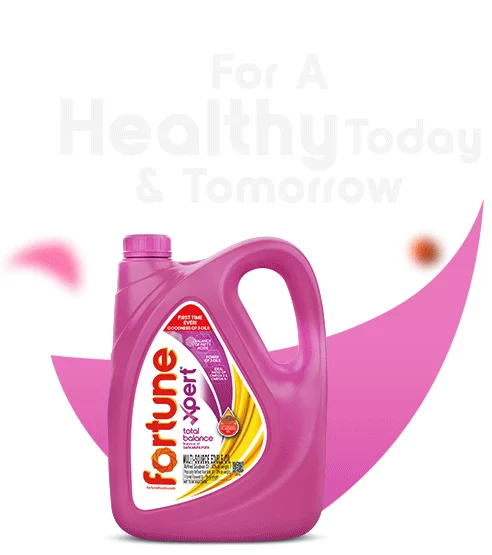 What Brings The Balance In Total Balance?
This healthy oil is a perfect blend of three oils to give you the right balance of SAFA, MUFA and PUFA that helps you stay healthy, and the ideal ratio of Omega 3: Omega 6 that helps maintain normal cholesterol. When your health is in balance, it enables you to excel at all aspects of your life. Bring home the Total Balance you need.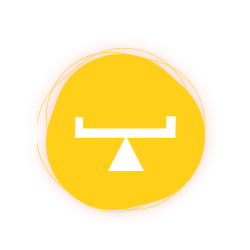 Balance of fats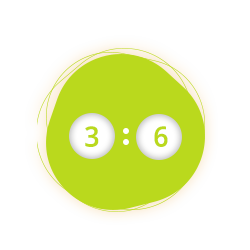 Ideal ratio of Omega 3: Omega 6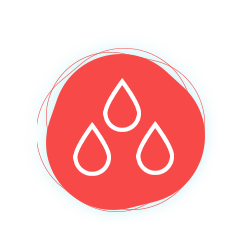 Power of 3 oils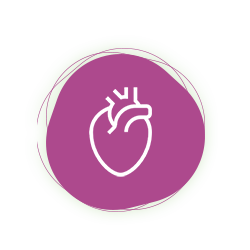 Rich in Omega 3 that keeps the heart healthy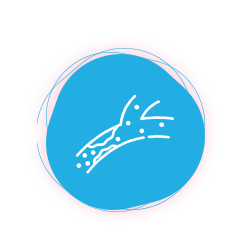 Maintains normal Cholesterol
fortune xpert total balance oil now in 2 different sizes