Fortune Regular Poha
Made from 100% Chhattisgarh rice, Fortune Regular Poha is a great source of dietary fibre and protein. It's easy to prepare and perfect for those who are looking for a nutritious and filling snack option. Apart from its nutritional value, Fortune Regular Poha guarantees hygiene and quality throughout the packaging process. Try Fortune Regular Poha today and enjoy a tasty and healthy snack that's perfect for any time of the day!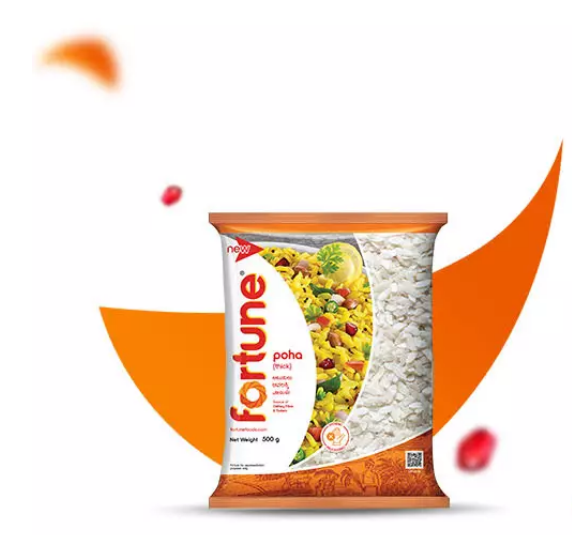 Your Healthier Tea-Time Partner!
Poha is generally low in calories and fat, especially when compared to fried snacks. It can be prepared using minimal oil, making it a healthier choice for those watching their calorie intake. Additionally, you can enhance its taste and nutritional value by garnishing it with a few lime drops, pomegranate and fresh coriander leaves. This combination not only adds flavour but also provides a refreshing twist to your tea-time snack while managing your health.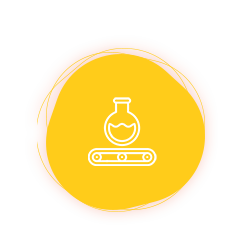 Untouched & Hygienically Processed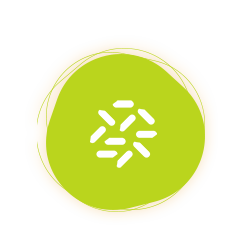 Processed From Chhattisgarh Rice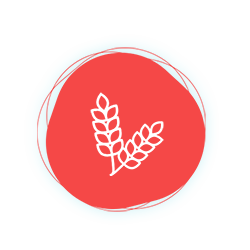 Good Source of Dietary Fibre & Protein
Looking To Buy Poha Online? Discover a Healthy Snacking Choice With Our Conveniently Sized 500 gm Poha Packet.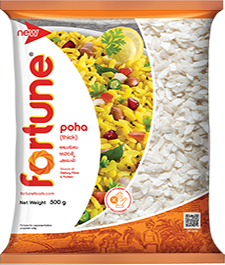 Frequently Asked Questions on Fortune Regular Poha
What is Fortune Regular Poha?

Fortune Regular Poha is a product, offered by Fortune Foods, consisting of raw flattened rice flakes used to prepare the traditional Indian dish called poha. Poha is a popular breakfast or snack item made by cooking these flattened rice flakes with various ingredients such as onions, spices, and veggies. Fortune Regular Poha provides a convenient option for preparing this dish at home.

What is poha made of?

Poha is made from rice grains that are soaked in water, drained, and then flattened to produce thin flakes.The process involves parboiling the rice and then pressing it to flatten the grains, resulting in raw poha. Fortune Regular Poha is hygienically processed from 100% Chhattisgarh flattened rice.

How is poha made?

Poha is made by steaming parboiled rice and then flattening it using heavy rollers or pounding it. The flattened rice is then dried until it becomes crispy, sorted for impurities, and packaged for consumption or further processing.

What is flattened white poha rice?

Flattened white poha rice undergoes processing to remove the bran and husk, resulting in a white colour. It is commonly used in Indian cuisine to make dishes like poha upma, poha chivda, and pohe cutlets. White poha rice is lightweight, easily digestible, and cooks quickly, making it a popular choice for breakfast or snacks.

How to make poha at home?

Fortune Poha recipe is simple. Rinse the poha in water and drain well. Heat Fortune Xpert Total Balance Oil in a pan, add mustard seeds, curry leaves, chopped onions, green chilies, and sauté until onions turn translucent. Add the rinsed poha, turmeric powder, salt, and mix well. Cook for a few minutes until the flavours blend. Serve hot. 

Fortune Tip: Garnish with a few drops of lime, pomegranate and fresh coriander leaves to elevate your taste.

Can I add vegetables to pohe?

Yes, you can customise pohe by adding vegetables such as peas, carrots, or potatoes to enhance the taste and nutritional value during the cooking process.

Is poha good for weight loss?

Absolutely! Fortune Regular Poha can be a good choice for weight loss as it is a good source of dietary fibre and protein. These nutrients can help promote satiety, aid digestion, and support muscle preservation.  

Is there any other variety of Poha offered by Fortune Foods?

Yes. Fortune Foods' range of Poha includes Regular Poha and Indori Poha, both processed from 100% Chhattisgarh rice with utmost care.
Poha
(AI) - Adani Wilmar Ltd.
Plot No. 93-144, Food Processing Park, Village-Nimrani,Tehsil- Kasrawad, District-Khargone 451660, Madhya Pradesh India
FSSAI Lic No. 10019026001528
(PF) - Prem Prakash Foods
Village : Surajpura, Bhatapara Balodabazar 493118, Chhattisgarh India
FSSAI Lic No. 10521024000143
(PT) - Poshtik Food Products LLP
Plot No. B-45, Gujarat Agro Infrastructure Food Park Pvt Ltd,
Village : Shah & Varsavi Taluka Mangrol, Surat, Gujarat-394421
FSSAI Lic No. 10020021006602