Fortune Unpolished Chana Dal
From the chatpata chana dal chaat to the savoury dal tadka, enjoy the natural taste and flavour of chana dal while ensuring protein-rich meals every day. Free from artificial polishing and chemicals, this hygienically processed chana dal has all the nutrients intact and ensures your family's daily protein-intake.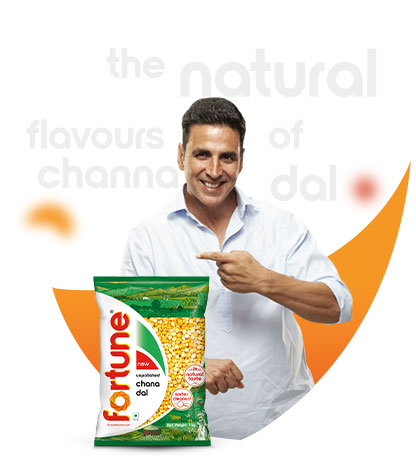 give your child the strength of protein-rich chana dal
Untouched by hand, fortune unpolished chana dal does not undergo any artificial polishing either with water, oil, leather, chemical colours or soapstone powder. Our Nutria-lock process ensures that the chana dal retains all the essential nutrients and protein making it the best for your child's growth! Give your champ all the strength that's needed for a healthy and active childhood.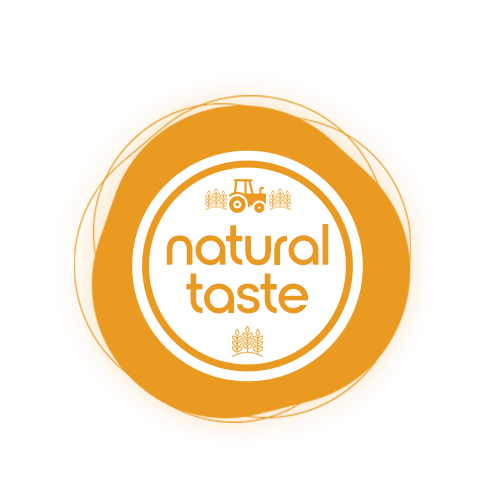 Natural Taste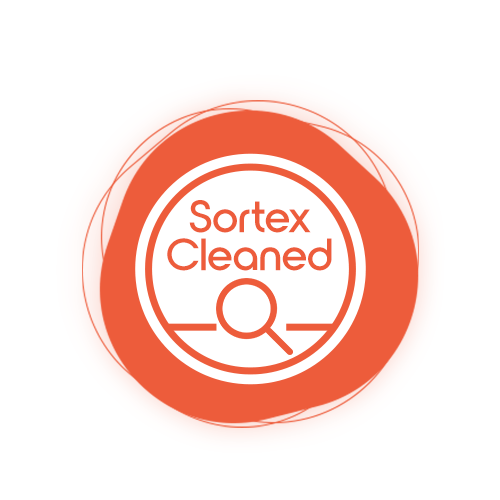 Sortex Cleaned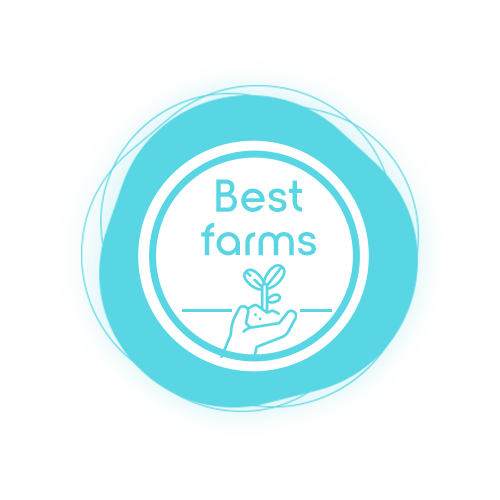 Sourced from best of the farms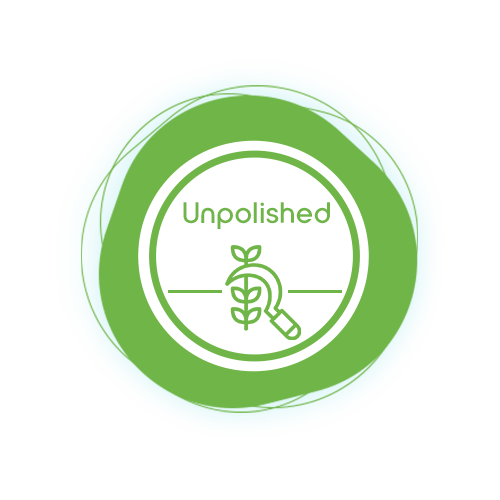 Unpolished
the taste of natural chana dal that's untouched by hand and with all it's nutrients intact – now available in this size!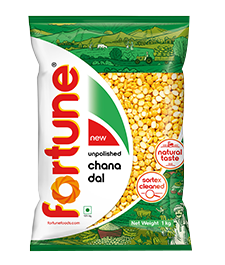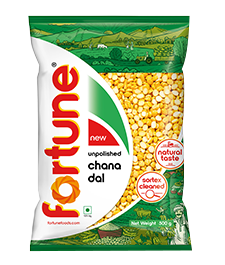 know your chana dal
Frequent questions answered by those that bring you this product
What is chana dal?

Chana dal is an essential pulse found in kitchens throughout the country. It is also known as gram dal, bengal gram dal, or cholar dal.

Are chana dal and chickpea dal the same?

Yes, chana dal is made by splitting chickpeas.

What is the difference between polished chana dal and unpolished chana dal?

Polished Chana Dal is the end-product achieved after processing the raw reaped dal. The natural dal is polished for a shinier texture, including polishing through water, oil, marble powder, and leather. On the other hand, unpolished dal is untouched and has no harmful chemicals that destroy its nutritional properties. 

Why is unpolished chana dal better?

Unpolished dal has no harmful chemicals and is untouched. It retains its nutritional properties and hence has many benefits. It also has a longer shelf life and is devoid of pesticides.

Is chana dal good for health?

Chana dal is rich in B-complex vitamins that play an important role in glucose metabolism and are vital for your body to remain active and energetic. It is also essential for the heart as it is rich in antioxidants and reduces inflammation keeping the organ healthy.

What are some of the chana dal recipes I can make?

You can cook many recipes with it, have delicious chane ki dal or roast it to have roasted chana dal. Check out our Recipe Page for some of our favorites!

What pack size does chana dal come in?

Fortune Chana Dal is available in 500g packs.

Why should you buy Fortune Chana Dal?

Fortune Chana Dal is unpolished and untouched by hands hence it retains its nutritional value as well as is free from viruses and pathogens. Its low moisture content ensures a fast-cooking time as well as it has the natural taste and flavour of chana dal. That's why we recommend using Fortune Chana dal.
Pulses
(AH) - Adani Wilmar Limited, Haldia
JL No. 149, Debhog, HPL Link Road, Haldia,Purba Medinipur 721657, West Bengal India
FSSAI Lic No. 12818015000100
(TB) - Tirupati Food Industries Pvt. Ltd
587, Food Park, HSSIIDC, Rai, Dist- Sonepat 131029, Haryana India
FSSAI Lic No. 10814020000034
(SG) - SHRI GHANSHAM UDYOG
Plot No.AN-59 Akola Growth Center MIDC-4, Dist – Akola 444104, Maharashtra India
FSSAI Lic No. 11522052000314
(DB) - M/S DHIRAJLAL PREMCHAND & BROTHERS
Plot No 11/J, Road-D, GIDC, Kuvadava, Dist – Rajkot 360003, Gujarat India
FSSAI Lic No. 10020021005328