Fortune Unpolished Rajma Chitra
Now give your diet the nutrition of protein with Fortune Rajma Chitra produced with Nutri-lock technology for your family's best health needs. Make delicious Punjabi-style Rajma at home with maximum flavour and taste. Other recipes where you can use Rajma are Galouti Kebab, Cutlet, Sandwiches, Rajma Wrap, and many more.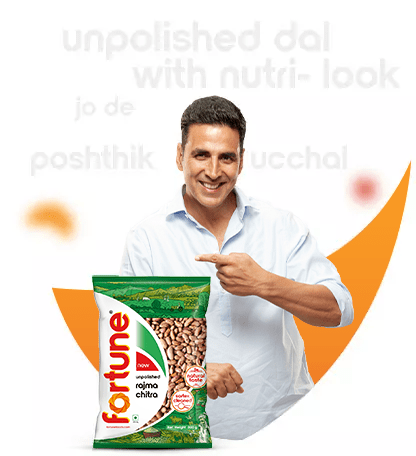 Sourced from best of the farms
Fortune presents you with unpolished pulses in their truest form. Fortune Rajma Chitra is a sortex-cleaned, A-grade quality pulse. Now savour the natural taste of pulses that have travelled all the way from the best farms to your plate. With it being unpolished, you can enjoy your dish now the way it's meant to be.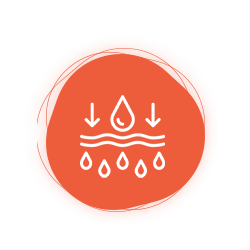 Low Moisture Pulses- For longer shelf life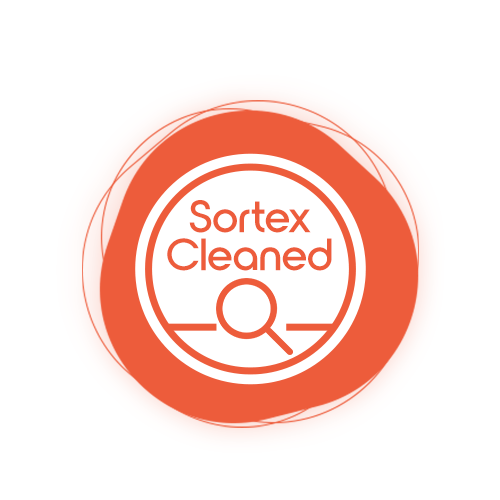 Sortex Cleaned- Free of any impurities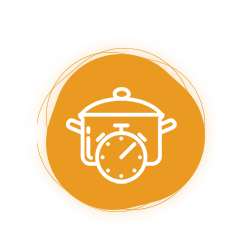 Time Saver- Cooks faster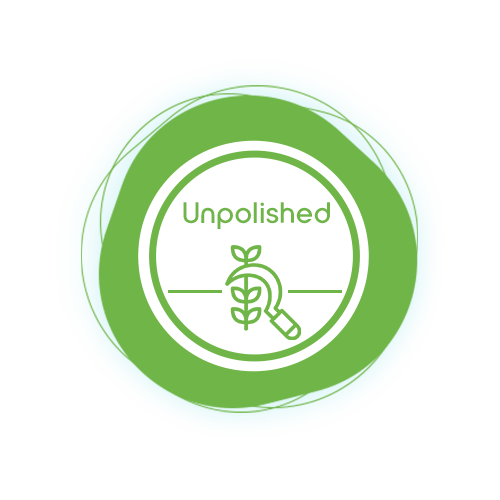 Unpolished- For authentic taste and nutritional value
Enjoy unpolished Fortune Rajma Chitra in a convenient pack.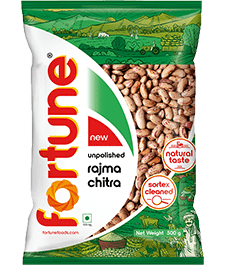 Frequently Asked Questions on Rajma Chitra
How much protein in kidney beans or Rajma Chitra can contribute to a balanced diet?

Protein content in Rajma Chitra can vary slightly depending on factors such as the variety and cooking method, but on average, after cooking Fortune Rajma Chitra, they can contain about 8 grams of protein per 100 grams.

The recommended daily intake of protein for an average adult is around 50 grams. So, consuming 100 grams of cooked Rajma Chitra would provide you with about 16% of your daily protein needs. This makes Kidney Beans/Rajma Chitra a valuable protein source, especially for individuals following vegetarian or vegan diets or those looking to reduce their meat consumption.

Which Rajma is best: Chitra Rajma vs Red Rajma

Both Chitra Rajma and red Rajma are varieties of kidney beans that are quite similar in taste and nutritional content. However, Chitra Rajma has a lighter colour and milder flavour and even tends to retain its shape and texture, while red Rajma has a deeper colour and slightly stronger flavour. The choice of Chitra Rajma vs Red Rajma ultimately comes down to personal preference.

What are the Chitra Rajma benefits?

Fortune Rajma Chitra benefits your health in numerous ways. It is a rich source of fibre and essential nutrients like iron, folate, magnesium, and potassium, providing digestive support and promoting a feeling of fullness. With its plant-based protein content, Chitra Rajma is an ideal choice for vegetarians and vegans and a wholesome addition to your meals.

What are some of the popular Rajma Chitra recipes?

You can enjoy classic dishes like Rajma Masala with Fortune Chakki Fresh Atta Phulka, where the spicy and tangy sabji complements the soft and fluffy roti. Alternatively, for a Rice-based option, you can try Rajma Curry with Basmati Rice, where spices-rich aromatic gravy complements the rice, making it a satisfying and wholesome meal.

Where can I buy Rajma Chitra online

You can buy Rajma Chitra online at various e-commerce platforms like Fortune Online, Amazon, Spencers, Blinkit, and Big Basket.

What is the Chitra Rajma price?

Fortune Rajma Chitra is priced at Rs. 500 per gm pack.

Are there any other Unpolished Pulses offered by Fortune?

Absolutely! Fortune Foods offers a range of Unpolished Pulses such as Arhar Dal, Masoor Dal, Kala Chana, Kabuli Chana and many more
World of Fortune