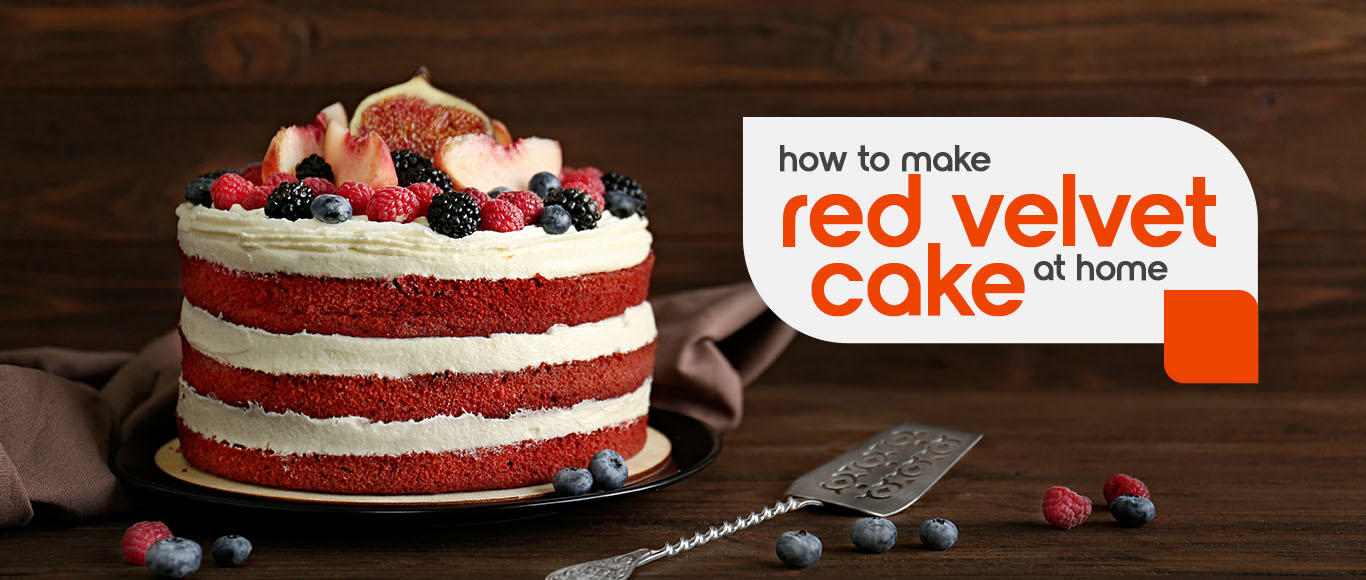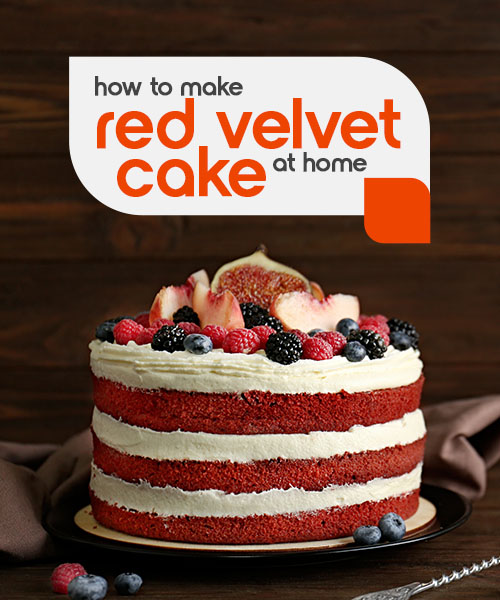 fortune red velvet cake Recipe
Ingredients
Self-rising flour (2 1/2 cups)
fortune sunlite sunflower oil (1 cup)
White sugar (1/12 cup)
Baking soda (1 tsp)
Distilled white vinegar (1 tsp)
Vanilla extract (1 tsp)
Eggs (2)
Red food colouring (2 ounces)
Softened butter (½ cup)
Confectioner's sugar (4 cups)
Butter milk (1 cup)
Soft cream cheese (1 package)
method
Preheat oven to around 175 degrees C.
Grease three round pans with oil and flour; the pans can be around 8 inches each in diameter.
Mix together sugar, oil, and eggs. Whisk well.
Add food colouring and vinegar to buttermilk. Also add baking soda to the flour.
Mix the flour and buttermilk mixtures alternately to the sugar mixture. Beat well.
Stir in 1 tsp vanilla extract into the whipped batter and give it a stir.
Pour the batter into the pans and bake for 20-25 mins.
Remove from the oven and let it cool down.
Beat together cream cheese, butter, confectioners' sugar, 1 tsp vanilla for the frosting.
Frost the cake and enjoy with a cuppa!