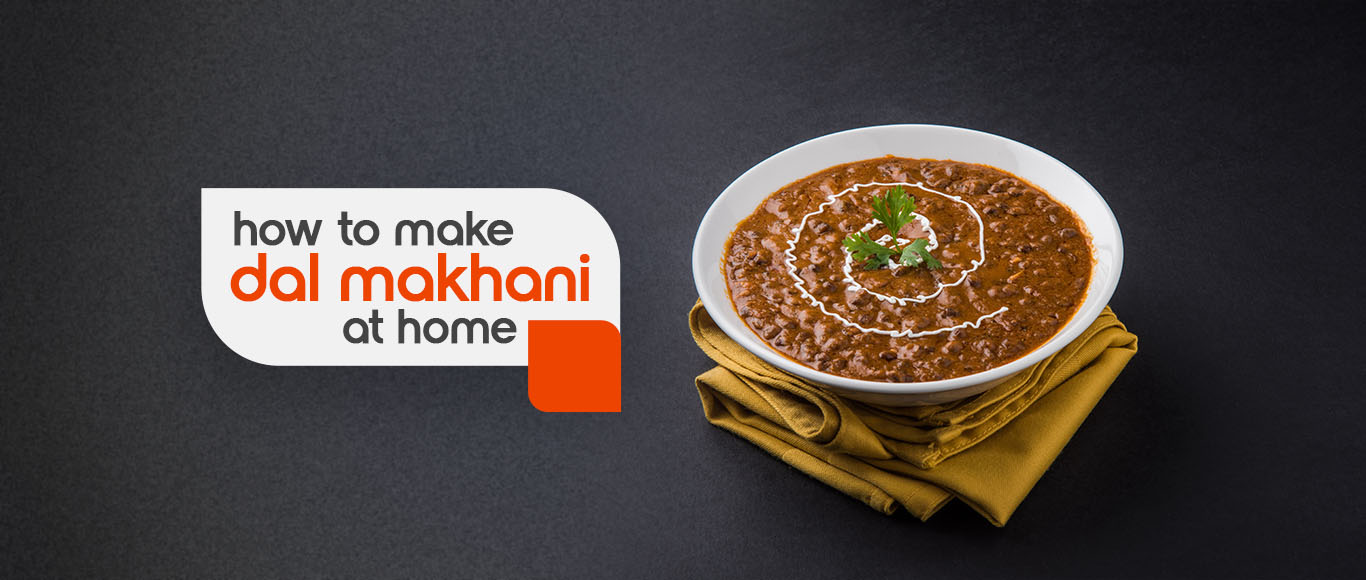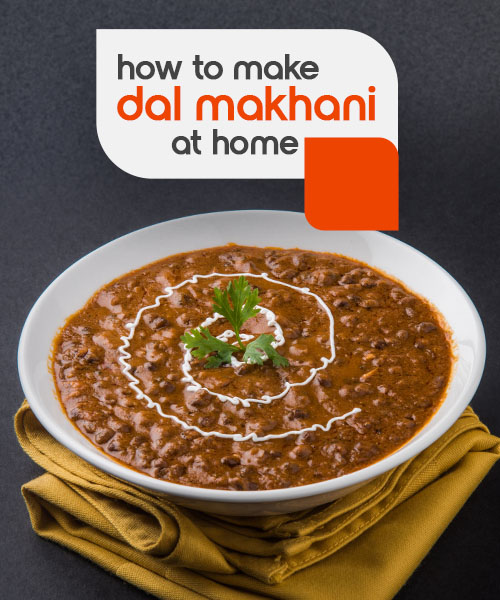 forutne dal makhani Recipe
Ingredients
Whole black gram/sabut urad dal soaked overnight (1/2 cup)
Rajma (2 tbsp)
Onion (chopped) (1)
Salt to taste
Tomatoes (2)
Red chilli powder (1 tsp)
Ginger (chopped) (2-inch pieces)
Fortune sunlite Oil (3 tbsp)
Jeera (1 tsp)
Garlic chopped (6 cloves)
Green chillies slit (2)
Garam masala (1 tsp)
method
Let's pressure-cook urad dal and rajma together with 3 cups of water, salt and ½ tsp red chilli powder for 4–5 whistles (the rajma should be completely soft). Drain but reserve the water.
 Heat fortune sunlite oil in a pan, add jeera and when it splutters, add ginger, garlic and onion; sauté till the onion is translucent.
Time to add green chillies, tomatoes and the remaining red chilli powder. Fry till the tomatoes are mushy.
Now add dal and rajma along with the reserved water. If the gravy is still too thick, add some more water. Boil for 7–8 mins or until the dal is soft and has blended well.
Add garam masala, cook further for 2 mins and then switch off the heat.
Serve hot with rice or roti.